Adventure Boot Camp UK – Europe has been running since September 2003 and we are continuously searching for new areas to expand into. If you are a qualified trainer with at least a year's experience in group training, you have the chance to bring this established business to your area.
Our franchise model is structured in a way that the start up costs are minimal and the work is shared between you and our head office. With constant support – a dedicated team of marketing and administrative staff, a nutrition team, a world-class website and a proven successful business model – your only challenge is to host a fun and motivating class!One-on-one training is time consuming and you can only make as much money as there are hours in a day. Adventure Bootcamp offers you a platform to take advantage of your fitness expertise in an exciting format that is less time consuming than personal training, but more financially rewarding.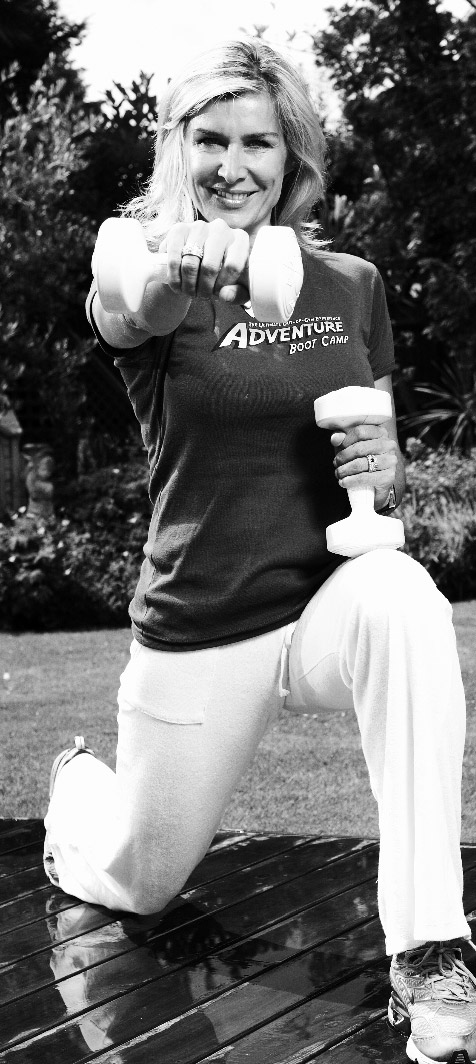 Marketing
A proven marketing strategy that has worked all over the world
Support Team
The team behind you that will help you every step of the way
Knowledgebase
Extensive knowledge passed on that will prepare you to succeed.
How to Become an Adventure Bootcamp Trainer
If you are interested, complete our enquiry form and we will get back to you with further information on how the programme works. Should you be accepted, we will arrange for you to attend our one week franchise training course in London, where we will train you on all aspects of the business.
Your designated area to run your Adventure Bootcamp enterprise
Access to our facebook group to share stuff with other trainers
Great merchandise, leaflets and posters available to promote your classes
Access to development days during the year
Your camp and classes featured on the Adventure bootcamp website providing lots of enquiries
Ongoing support and promotion from us at HQ!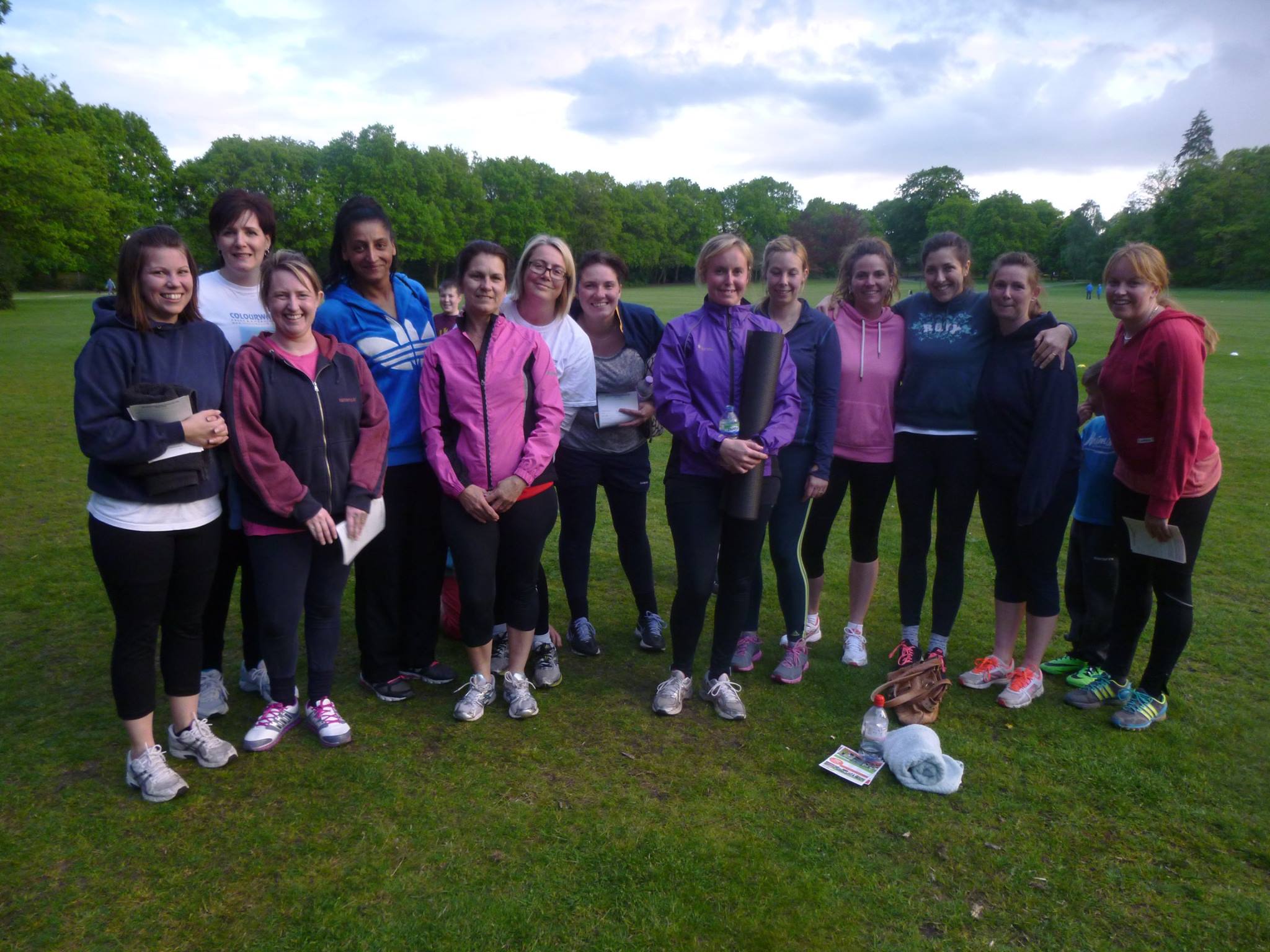 All fees are your own! Minimal paperwork and no hassle.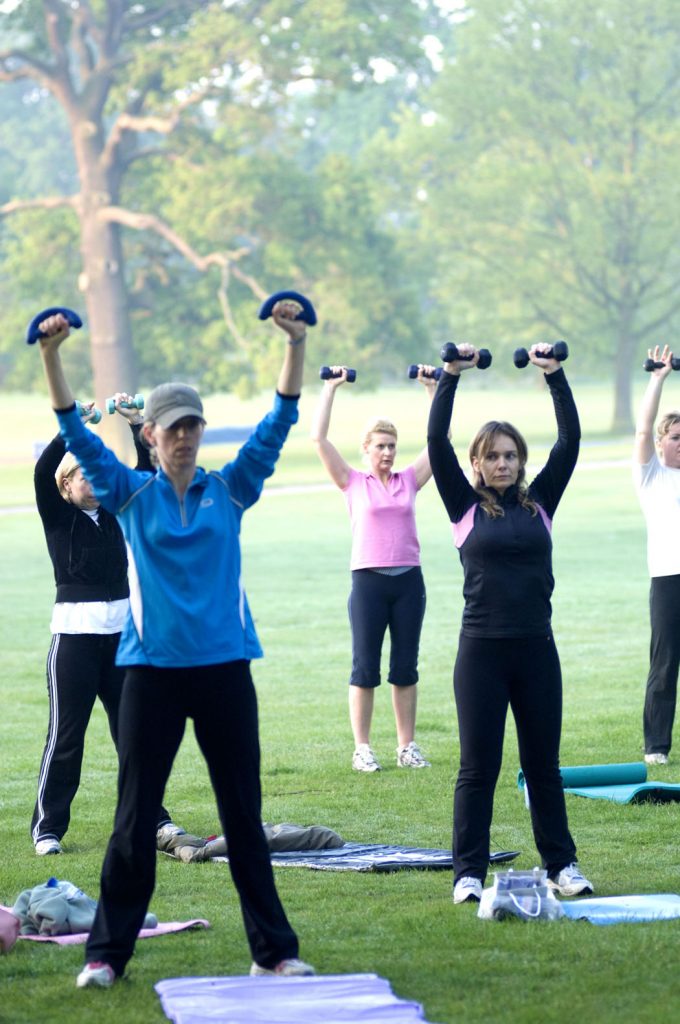 Join millions all over the world
The Adventure Boot Camp experience is in over 50 countries around the world and is a proven success. Join our team today.