ABC FITNESS CAMP
Enjoy the best

outdoor fitness

program in the UK

Every month we hear fantastic, heart-warming and motivating stories from our campers on their successes. We want to share a few with you here. Well done to all of our campers an thanks to those who wanted to share their story with all of us.
Here's to our health!

SEE OUR SUCCESS STORIES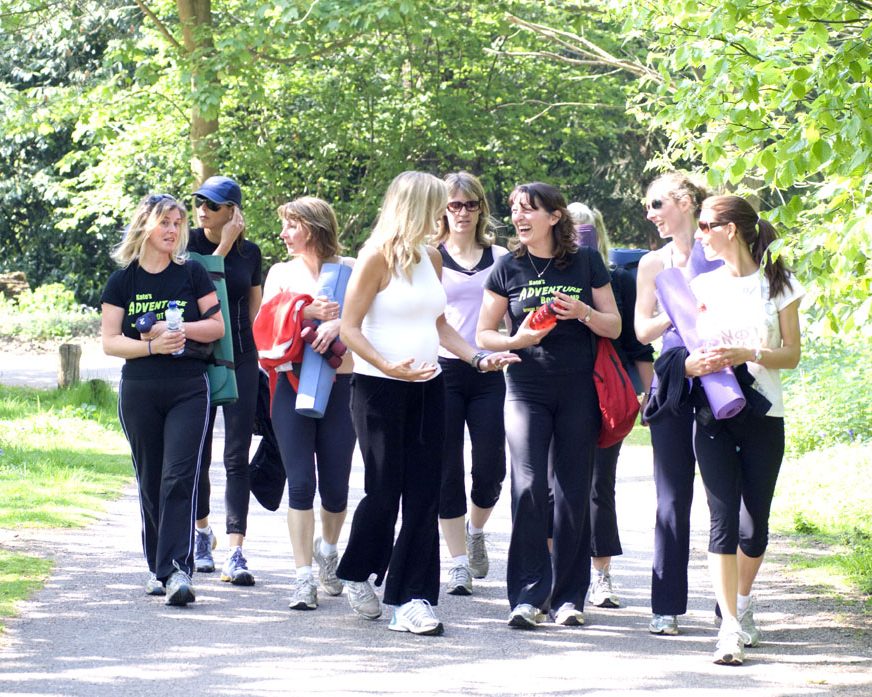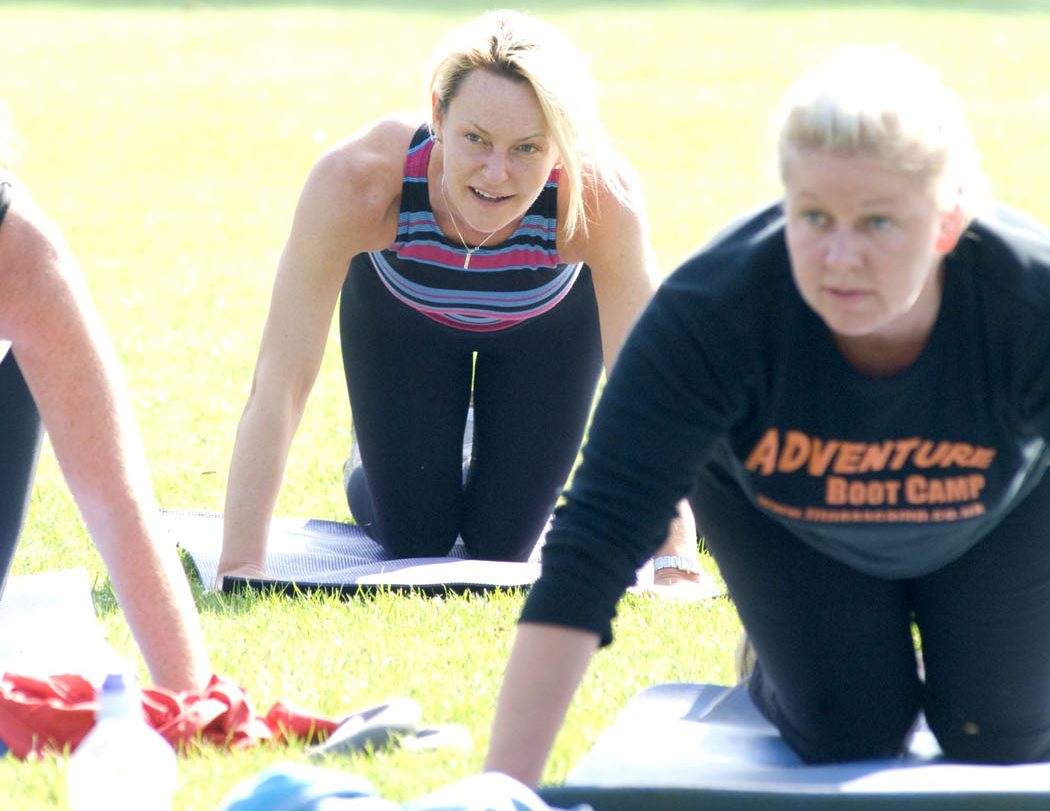 Testimonials
Don't take our word for it – here's what our campers say:
I thought I might be the only one at the 5.45am session! I was surprised at what a turn out there was and surprised too at how much I enjoyed it – a great start to the day. I certainly worked much harder than I would if I were working out on my own yet never felt I had to be in competition with or keep up with anyone.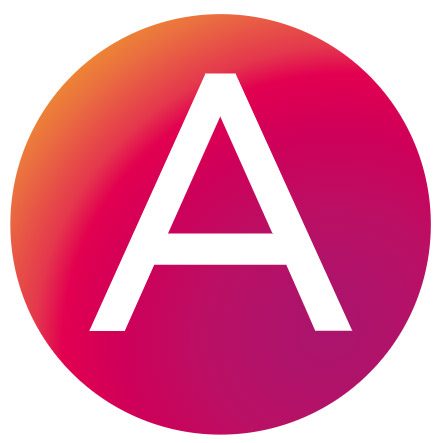 I am hooked! Getting up at 5.15 for a 6am start is now my routine and I'm loving it. Stu is not only a great trainer but he's so much fun too. I am a regular member of a local gym but love my early morning sessions outside. I'd never wake up this early to go to a gym! The other women are really friendly and a joy to be with. Even during our week off between boot camps we decided to go running three mornings at 6am! Well done Stu – it's brilliant. I can't wait to do more.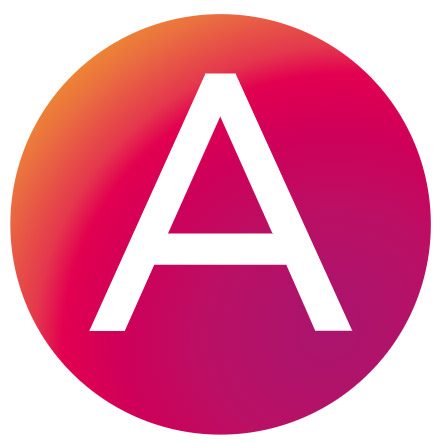 What a brilliant way to keep fit. I haven't done any serious exercise since my daughter was born ten years ago, after working with Kate for a four week camp I feel really fit. What a great bunch of girls to work out with, Can't wait for the next one.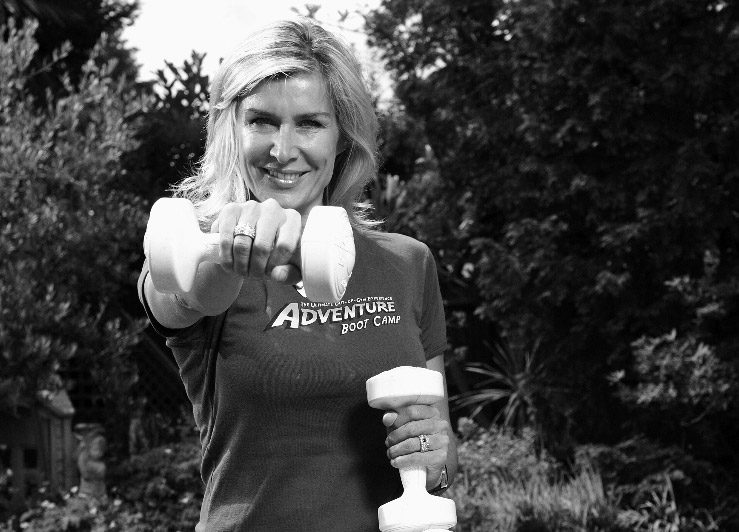 Our story
Kate Staples
Director & trainer KATE STAPLES is an inspirational sporting figure, whose achievements in athletics include breaking 42 British records, 12 Commonwealth records and achieving a ranking of 8th in the world for indoor athletics in 1996.
Get to know Kate
Our story
Daley Thompson
Director Daley Thompson was quite simply the world's greatest decathlete. Unbeaten for nine years, he was the first to hold the World, Olympic, Commonwealth and European titles at the same time as well as the world record.
Get to know Daley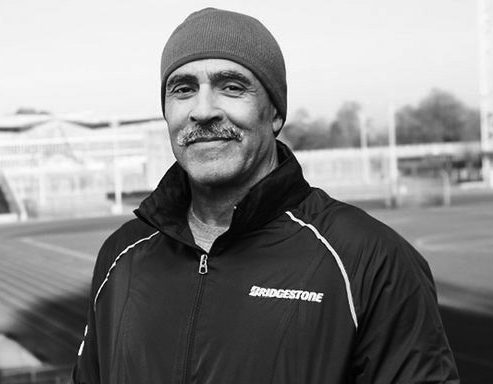 Get Great Results
Clients of all ages, sizes and fitness levels are gaining great results with adventure fitness and you can too! Whether you are a beginner, an avid fitness enthusiast or just tired of the same old routine, come try this whole new approach to exercise and fun!
START NOW
About ABC Fitness Camps UK
We are passionate about helping women of all ages and abilities reach their fitness goals. Adventure Fitness Camp is a four week outdoor exercise programme specifically designed to meet the needs of busy women.
Latest News
The 45 minute sessions will help women of all ages, shapes and sizes get back in shape in a friendly, inclusive and fun environment. No two classes are the same and we're committed to offering a personal and individual service in a group environment to maximise results.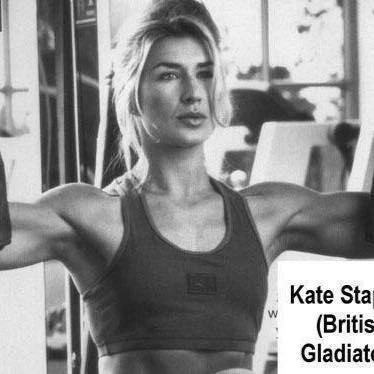 Hi, I'm Kate Staples (close friends call me Kat). I have been in the wellness[…]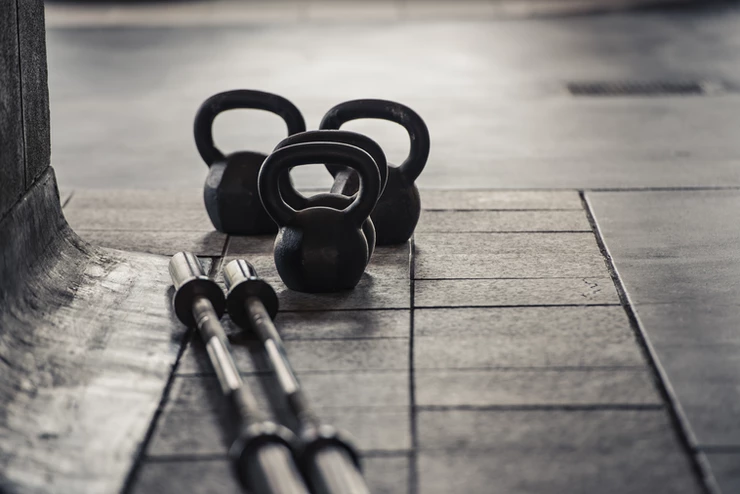 If you're reading this then you are already filled with purpose and intention. You have[…]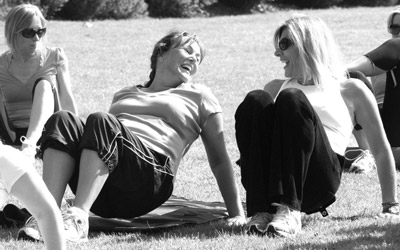 Here are some great testimonials!! "I highly recommend .  I've been attending for two months.[…]
Contact us
for more information on camps, locations or becoming a part of the team.