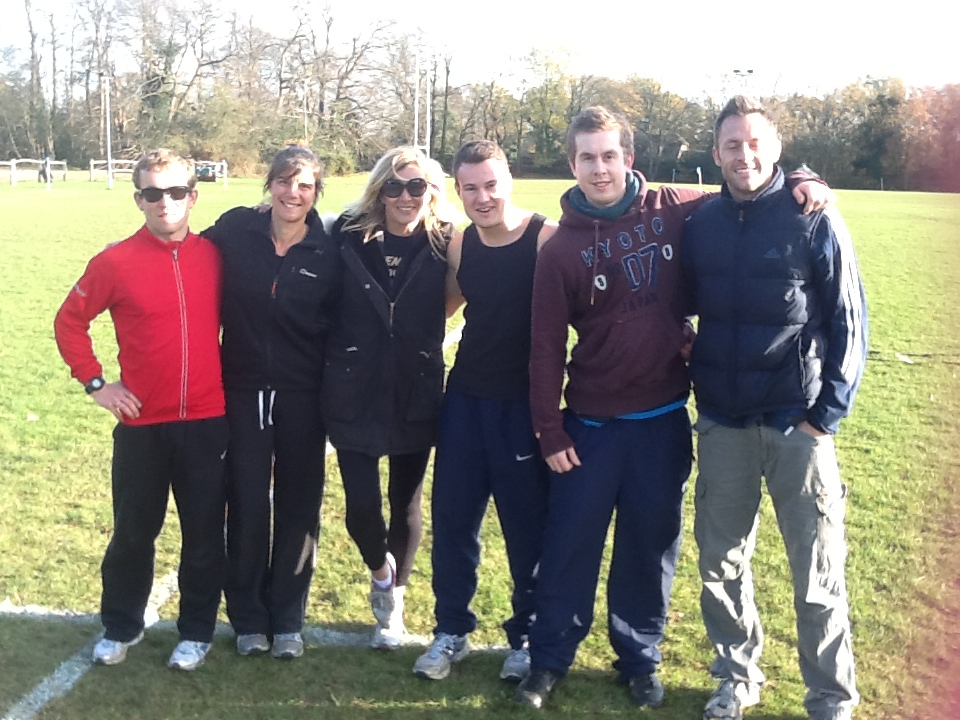 A revolution in women's fitness and wellbeing
Adventure Bootcamps concept was developed by Dr John Spencer Ellis  in California in the late 1990s. After years of research and hundreds of hours of instruction Adventure Bootcamp was formed. This proven method has changed thousands of women's lives.
After much research, Kate Staples in 2003 underwent intensive training in the US to learn this successful formula from John and his team. Kate brought this to the Europe and is the only person licensed and qualified to run Adventure Boot Camp.
The programme is the ultimate out-of-gym experience for women. See what UK women are saying.
This programme has been developed over the years by Kate and her team and this training formula is designed to help you feel healthier, leaner, stronger in both mind and body.
"I am proud to announce that Kate Staples has been selected as the director of Adventure Boot Camp for the UK  and Europe. Kate has undergone extensive training to earn this elite qualification. To date, Kate is the only person in the world outside of the creators in the U.S. to be authorized to manage and train new Adventure Bootcamp instructors. Kate's unique background, education and love of fitness combined with her high-level training in Adventure Bootcamp makes her my one and only choice to facilitate operations in the UK and Europe."
Dr. John Spencer Ellis – CEO & Founder of Adventure Bootcamp