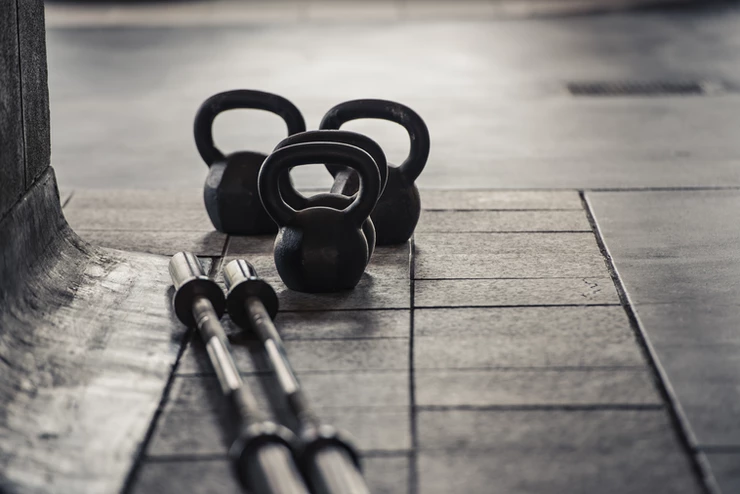 Positivity is everything
If you're reading this then you are already filled with purpose and intention. You have arrived at this point because you have the mindset for change. And the right mindset is essential when you are looking for any kind of lifestyle change. I broke my neck at the height of my career and while the overriding concern was for my body to heal and recover full strength, it was my mindset that got me through. I had to change a catastrophic, freak episode into a positive, to work through this setback to come out the other side a better version of myself and with the belief I could find new opportunities.
Since then my philosophy has been to find positivity in every situation. Here's a few simple steps to shift your mindset:
Learn and follow and read about the lives of people that inspire you.
Find positive meditations that uplift you before you start the day and learn how to spin your thought process. The voices in your head that tell you "I'm going to fail," or "I start out so committed but I never achieve my fitness goals" need to be crowded out with a growth mindset.
Change the dialogue: "This is the time for me to focus on myself," or "Self-care is important," or "My own health and well-being is a priority for me and my family – I'm going to achieve what I set out to do this time."
In one of my favourite books, The Power of Intention, by Dr. Wayne Dyer, he talks of esteemed psychologist and philosopher William James: 'In the dim background of our mind we know meanwhile what we ought to be doing…But somehow we cannot start…Every moment we expect the spell to break..but it does continue and we float with it." And another incredibly inspiring quote on re-framing your situation is this "Change the way you look at things and the things you look at will change." And it really does work. We have to find our purpose in our lives. In addition to the physical side of programme you will also need to develop the skills you love and that make you happy. That could be some daily self-care or an activity you love such as gardening, or cooking, writing, walking or simply reading a great novel. With the ongoing pandemic shifting everything into perspective, we need to simplify our lives. We need to remove our egos, take away the complications that clutter our lives and open up the genius inside of ourselves.
My programmes always include a suggested 10-20 minutes a day in silence and meditation. I offer suggested reading materials, podcasts, and meditations to keep you focused and positive in between workouts. And here on my blog I'll be sharing more tips and advice on how we can improve our mental health through fitness and a lifestyle grounded in positivity.