great energy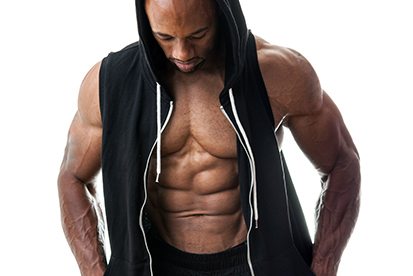 exellent gym
Lorem ipsum proin gravida nibh vel velit auctor aliquet. Aenean viverra, lorem auci elit consequat amet nibh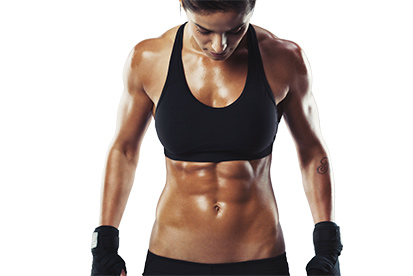 best training
Lorem ipsum proin gravida nibh vel velit auctor aliquet. Aenean viverra, lorem auci elit consequat amet nibh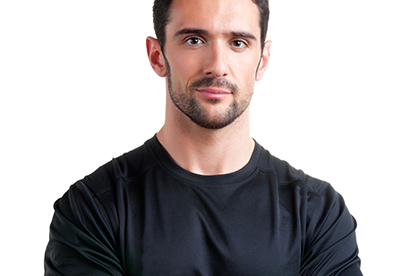 free classes
Lorem ipsum proin gravida nibh vel velit auctor aliquet. Aenean viverra, lorem auci elit consequat amet nibh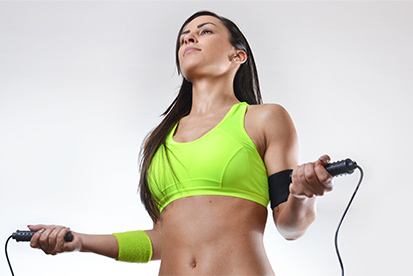 exellent gym
Lorem ipsum proin gravida nibh vel velit auctor aliquet. Aenean viverra, lorem auci elit consequat amet nibh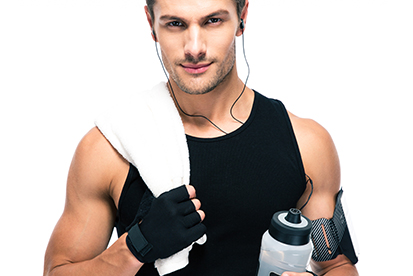 best training
Lorem ipsum proin gravida nibh vel velit auctor aliquet. Aenean viverra, lorem auci elit consequat amet nibh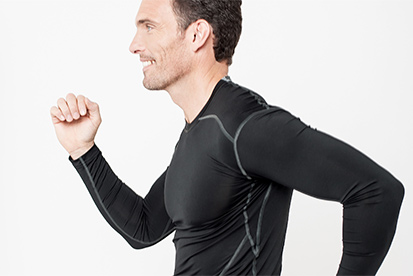 free classes
Lorem ipsum proin gravida nibh vel velit auctor aliquet. Aenean viverra, lorem auci elit consequat amet nibh
"Kate's bootcamp is not your average workout class. It's a genuinely supportive community of women who cheer each other on, challenge themselves, and have fun while doing it! Kate's expertise and passion for fitness are clear in every session, and I've seen incredible results in my fitness level and overall well-being. Plus, the laughs and giggles during the sessions are priceless!"
"Kate's midlife bootcamp is like a breath of fresh air! I've been coming to her classes for over a decade and her contagious enthusiasm, combined with challenging workouts and a fun group of women, make it an experience like no other."
"Kate's sessions have been a game-changer for me! I've gained strength, confidence, and a sense of empowerment. Kate's personalised approach, combined with the fun and supportive group dynamic, make each workout something to look forward to. I'm hooked and she's now running our corporate fitness challenge in the workplace! Cannot recommend more highly"
BMI Calculator Chart
| BMI | Weight Status |
| --- | --- |
| Below 18.5 | Underweight |
| 18.5 - 24.9 | Healthy |
| 25.0 - 29.9 | Overweight |
| 30.0 - and Above | Obese |
* BMR Metabolic Rate / BMI Body Mass Index
Calculate your BMI
Your BMR calculator generates the number of calories your body burns per day at rest. Your BMR with activity factor is the number of calories your body burns per day based on the activity factor you selected.

Testimonials
Best Class Ever
I trained with Kate for many years at her brilliant fitness camp in Cobham. Every session was varied and different and always fun. Get a few likeminded friends together, and you won't look back! I chose the 5 day programme and noticed a significant change in my energy and inches I lost. Highly recommend Kate!
Deborah
Excellent Work
When I started working with Kate I was very deflated as I had tried to get fit and in shape many times before. We started very gently and each session she upscaled the sessions until we managed to train 5 days a week for 8 years together and I lost over 6 stone. I would recommend her highly to anyone.
Hon W H Smith
Best Program
I have had the pleasure of training with Kate on her 'Well Fit' programme at the Bodyholiday resort in St Lucia on a number of occasions. Her upbeat and encouraging personality, great technique, coupled with her holistic approach to health and fitness made it a very rewarding experience for me. I cannot recommend her highly enough!
Ruth Curry