MEET KATE
Hi, Welcome to my site, I'm Kate Staples, mother of 3, international fitness coach, Gladiator and GB athlete with over 25 years experience and a fierce passion for helping others.  Please join me for my next 6 week bootcamp. If you are looking to kick start your fitness, get leaner, gain strength, or just boost your overall fitness you are in the right place. Bespoke plans available.  To discuss further and book an informal chat by filling in our form 
Book Now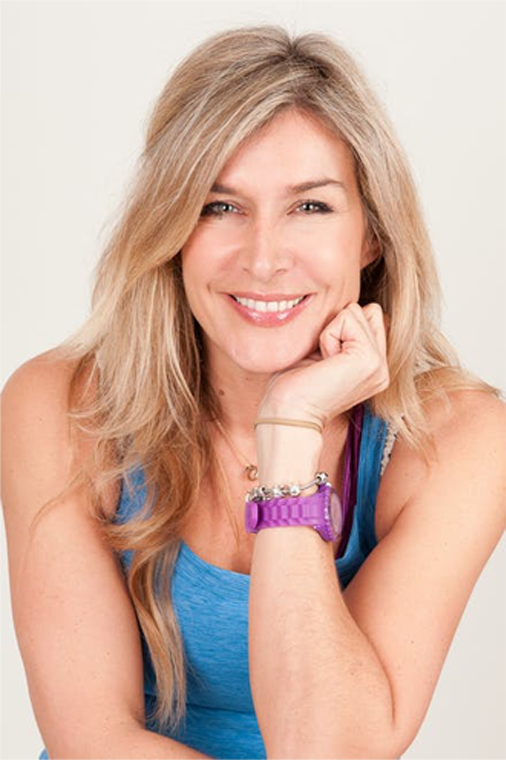 Gladiators
Zodiac was an awesome and very popular Gladiator, excelling particularly in the speed and agility events such as Skytrak, Pursuit, Pyramid, Hang Tough and her speciality- Pendulum. Contenders knew they would see stars when they faced Zodiac!
In the 1996 series of Gladiators, Zodiac was only a bystander due to a previous fall on Pole Axe which made her unable to compete fully in the show and she had to undergo a serious neck operation, which was successful.
BOOK NOW
client testimonials
Best Class Ever
I trained with Kate for many years at her brilliant fitness camp in Cobham. Every session was varied and different and always fun. Get a few likeminded friends together, and you won't look back! I chose the 5 day programme and noticed a significant change in my energy and inches I lost. Highly recommend Kate!
Deborah
Excellent Work
When I started working with Kate I was very deflated as I had tried to get fit and in shape many times before. We started very gently and each session she upscaled the sessions until we managed to train 5 days a week for 8 years together and I lost over 6 stone. I would recommend her highly to anyone.
Hon W H Smith
Best Program
I have had the pleasure of training with Kate on her 'Well Fit' programme at the Bodyholiday resort in St Lucia on a number of occasions. Her upbeat and encouraging personality, great technique, coupled with her holistic approach to health and fitness made it a very rewarding experience for me. I cannot recommend her highly enough!
Ruth Curry