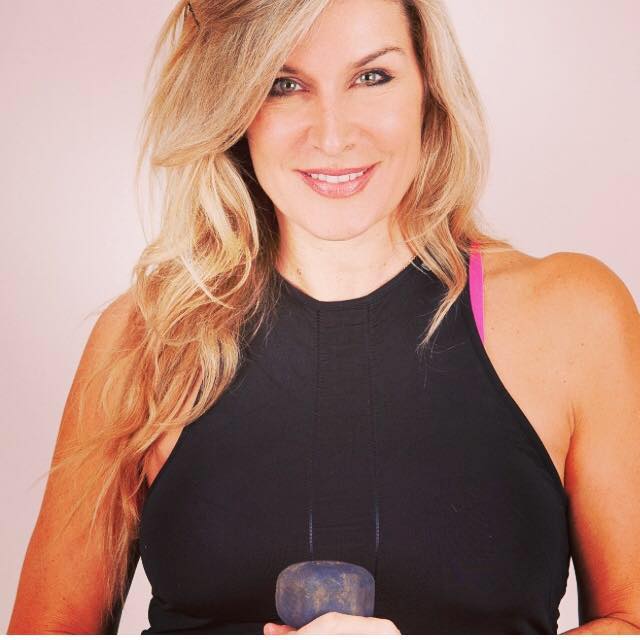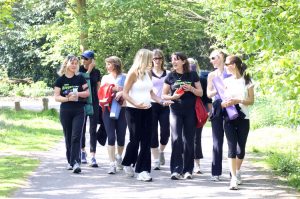 I have worked for over 20 years in the fitness industry having started my career as a professional athlete before becoming "Zodiac on Gladiators". I am truly passionate about achieving my clients goals and as a mother of three , I appreciate how difficult it can be to  be consistent and to prioritise our health. 
I am currently undergoing my level 4 in brain injury and stroke rehabilitation.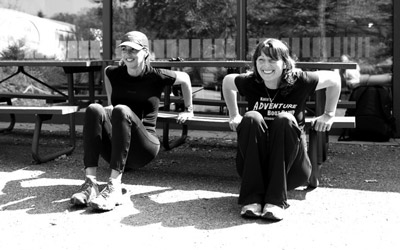 I have had the pleasure of training with Kate on her "Well Fit" programme at the Bodyholiday in St Lucia on a number of occasions.  She has great technique, is upbeat and always positive and her training is really effective.  We ended our week climbing The Pitons as a group which is a memory I will never forget.
Ruth Curry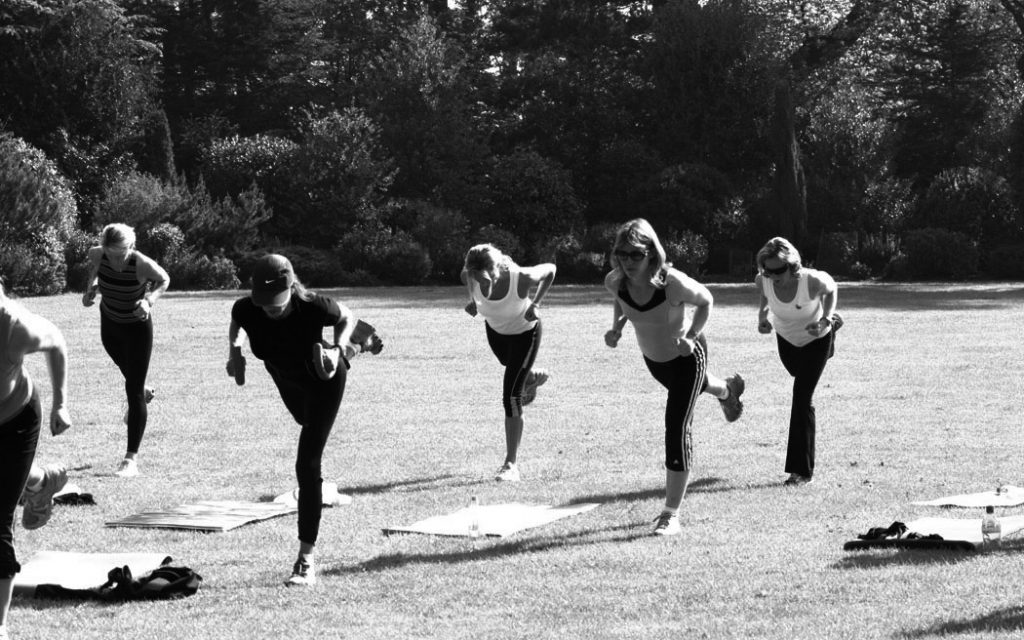 I specialise in training women in the great outdoors. I offer personal training, group classes in the surrounding areas of Esher, Thames Ditton, Cobham and Oxshott and Wimbledon. For clients further a field, I offer a bespoke and a community online programme for men and women.   I will inspire you to be your best self and help you achieve your goals every step of the way! and we will have fun! enjoy the process.er the same.  I developed my teaching in California with Dr John Spencer Ellis and qualified as a master outdoor bootcamp instructor.
Why join our fitness community?
No session is the same.  My classes are progressive, you can arrange a 1-1 PT class or join one of my local classes.  My method is a fusion of short distance running (less than one mile), strength training, hill runs, circuits, hiking, sport yoga, running sport drills, obstacle courses, developing your strength, speed, flexibility, mobility, balance and mobility. Come and try a session :)))) Social distancing is in place and you bring your own mat and weights for your wellbeing and safety.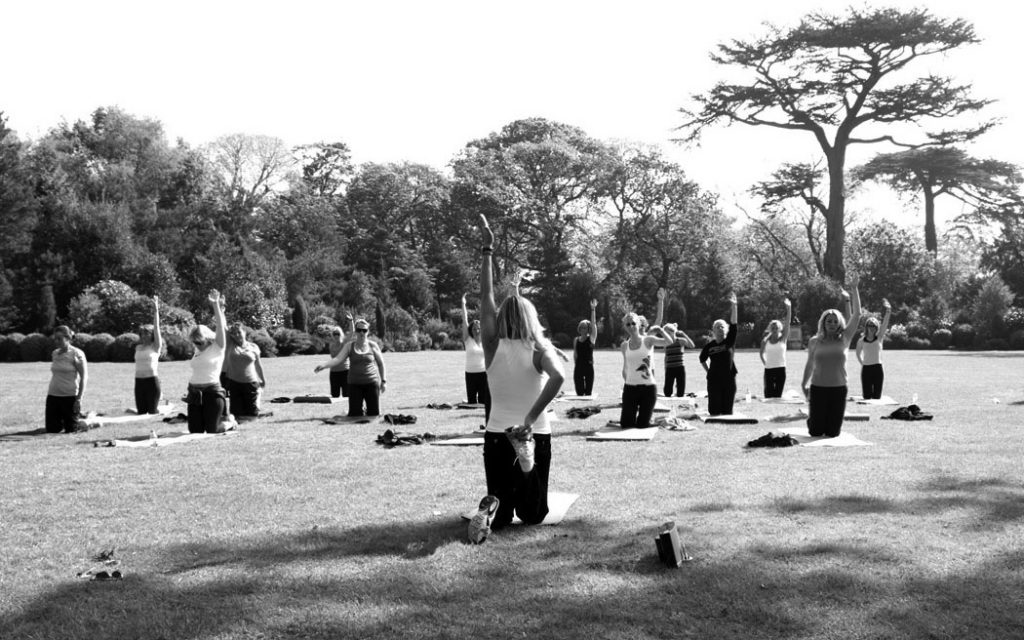 You will need hand weights (1-3 kg) and cushioned exercise mat. You will also want to bring water to keep yourself hydrated during class.
Please wear layers, even if it is cool, as you'll warm up quickly!!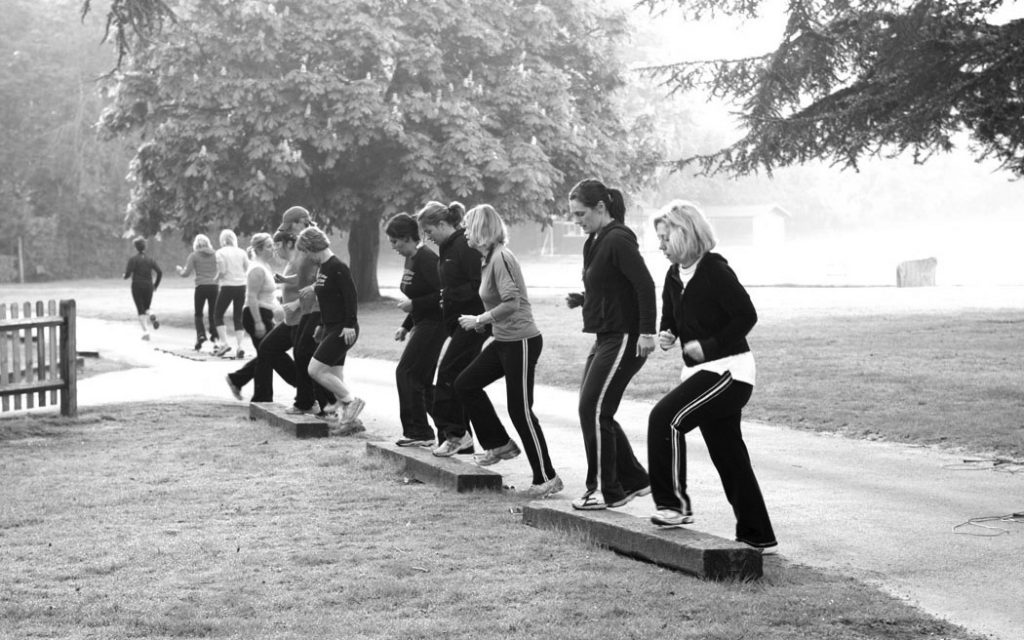 "I can't begin to explain how fun and effective Kate's classes are.  Every session is effective, targeting the whole body. I love her method of training.  It is perfect for toning, losing fat and leaving the session with a huge smile makes you almost forget that you are exercising.  I also love the music, the kit and the kit she uses.  Training is a group and in the3 great outdoors makes you feel part of a great community and its made me realise that gyms can actually be a very lonely, dull place."  Lucy Miller, Editor of Health and Fitness magazine 
join the outdoor community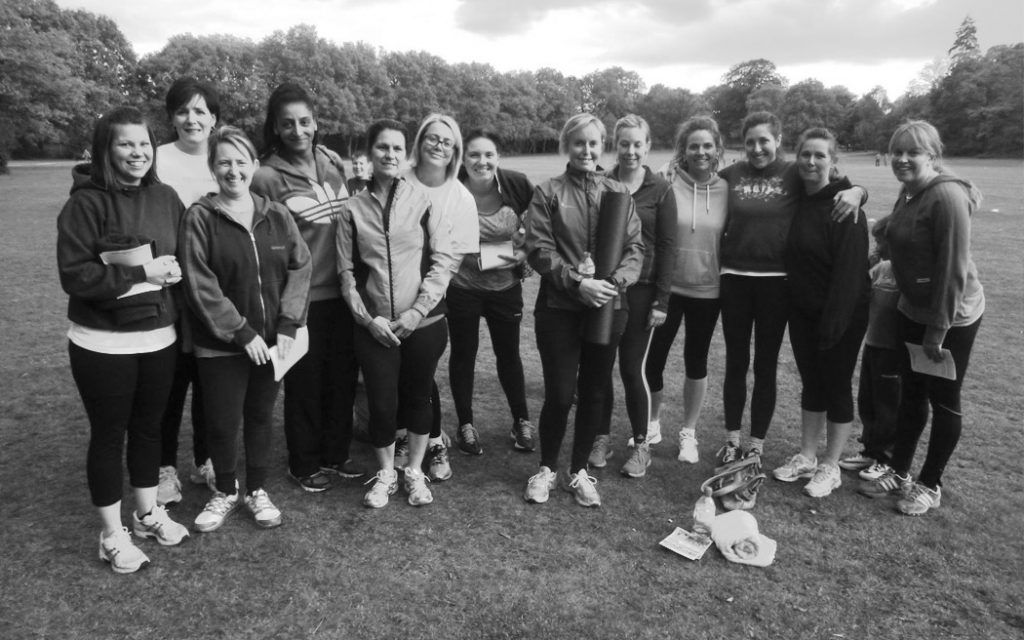 Kate Staples brought Adventure Boot Camp over from California in –  September 2003.. She has taught for many years in La Manga, Spain and The Bodyholiday St Lucia. 
"Change the way you look at things and the things you look at will change: – Dr Wayne Dyer 
Are you looking for change?  Starting with a positive mindset is the starting point for any change.  Woven through all my programmes is education on how to run correctly, coaching, mentoring and doses of inspiration to help you trust in he process and keep your self-belief strong. 
 In addition, you will meet the friendliest like- minded people, make new friends in your local community. We all stand together regardless of age, race or fitness level and inspire each other ! Kate x