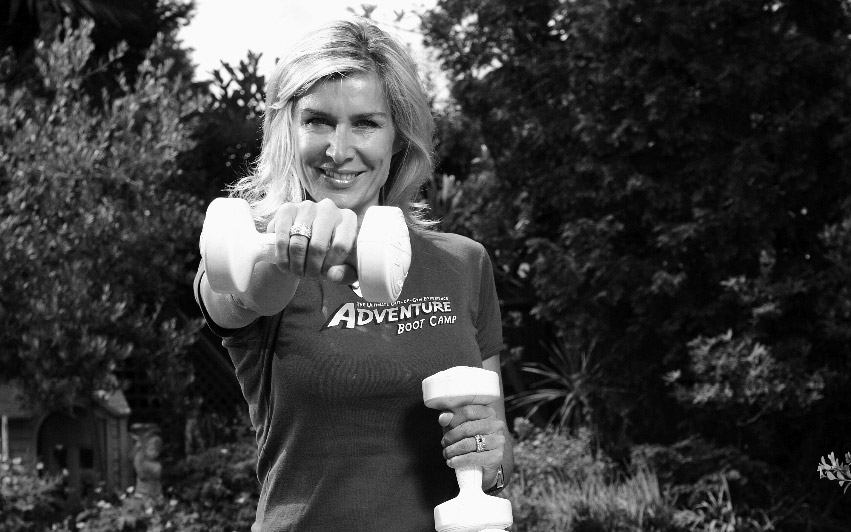 Director & trainer KATE STAPLES is an inspirational sporting figure, whose achievements in athletics include breaking 42 British records, 12 Commonwealth records and achieving a ranking of 8th in the world for indoor athletics in 1996.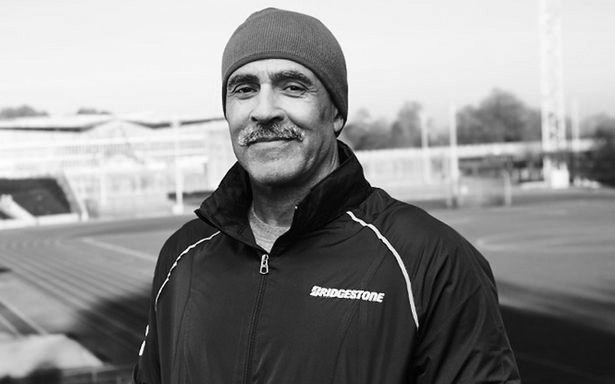 Director Daley Thompson was quite simply the world's greatest decathlete. Unbeaten for nine years, he was the first to hold the World, Olympic, Commonwealth and European titles at the same time as well as the world record.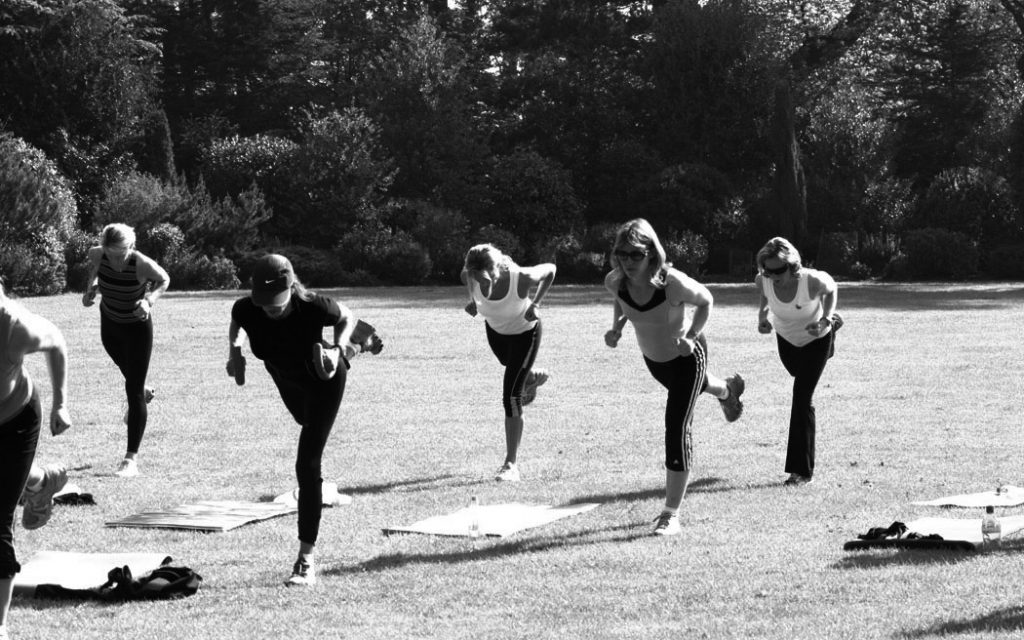 Adventure Fitness Camp is a five week outdoor fitness programme for women (1,2, 4 days per week ).  As a camper you will be inspired and have fun whilst participating in a fantastic workout led by a Certified Adventure Fitness Camp Trainers. 
What types of exercises are included in the program?
Exercises include: Core conditioning, short distance running (less than one mile), muscular strength, jumping rope, circuit training, hiking, sport yoga, fitness kick boxing, pilates, sport drills, obstacle courses, surprises, and more!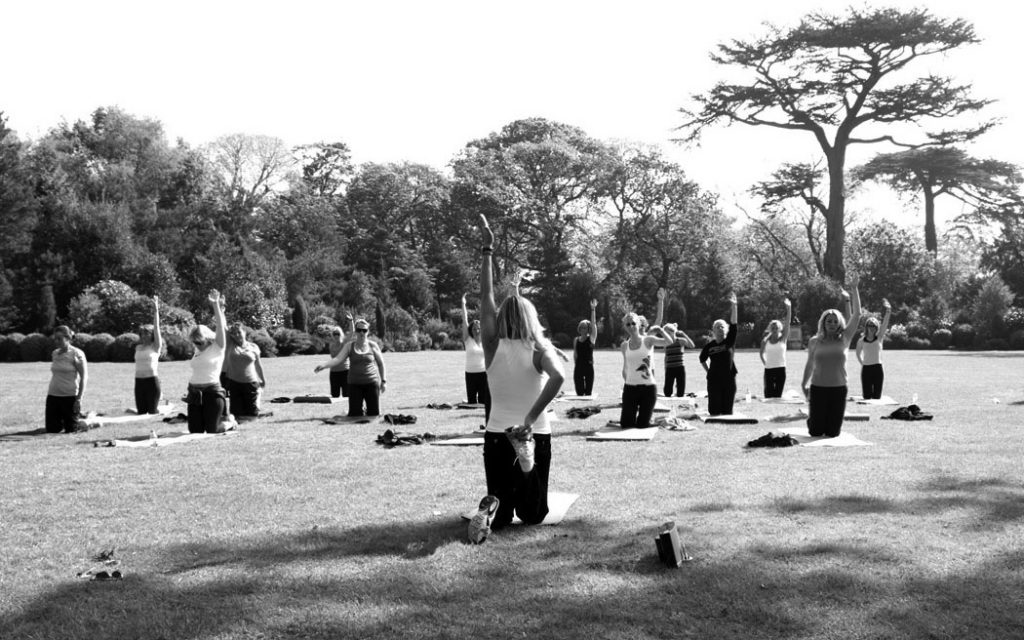 You will need to bring one set of 2-3k hand weights and any type of exercise mat. You will also want to bring water to keep yourself hydrated during camp. Optional items are a towel to dry off with and gloves or mittens during cooler months. Dress in a layered fashion…even if it is chilly, you will get warm very fast!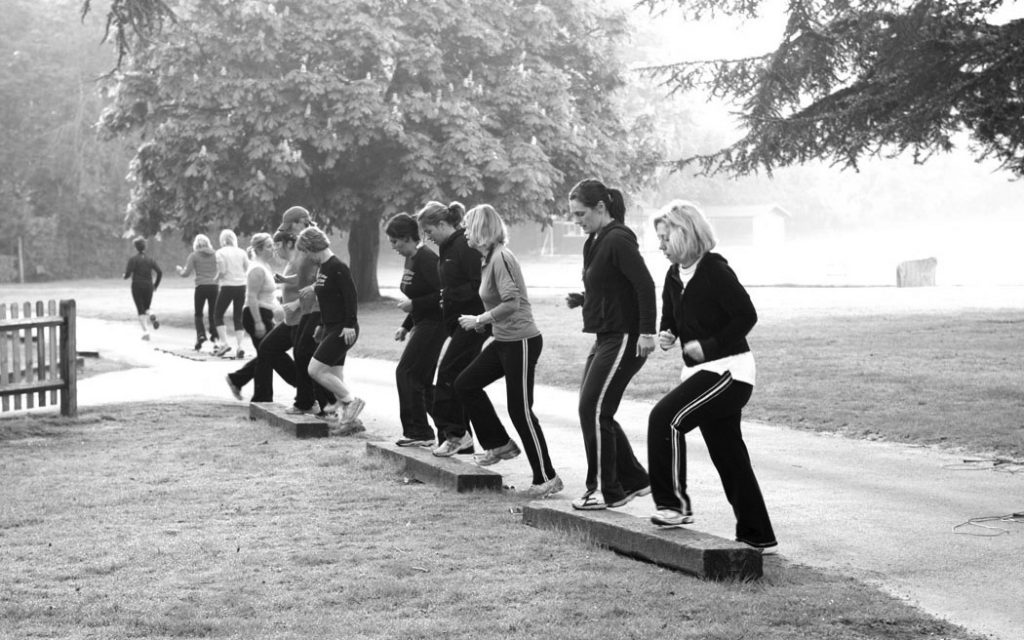 "I started with Adventure Fitness because friends encouraged me to and told me it would be fun. I was reluctant at first having joined and having not lost any weight. I decided to give it a try for a couple of weeks but I thought the results would be "just as they have been in the past".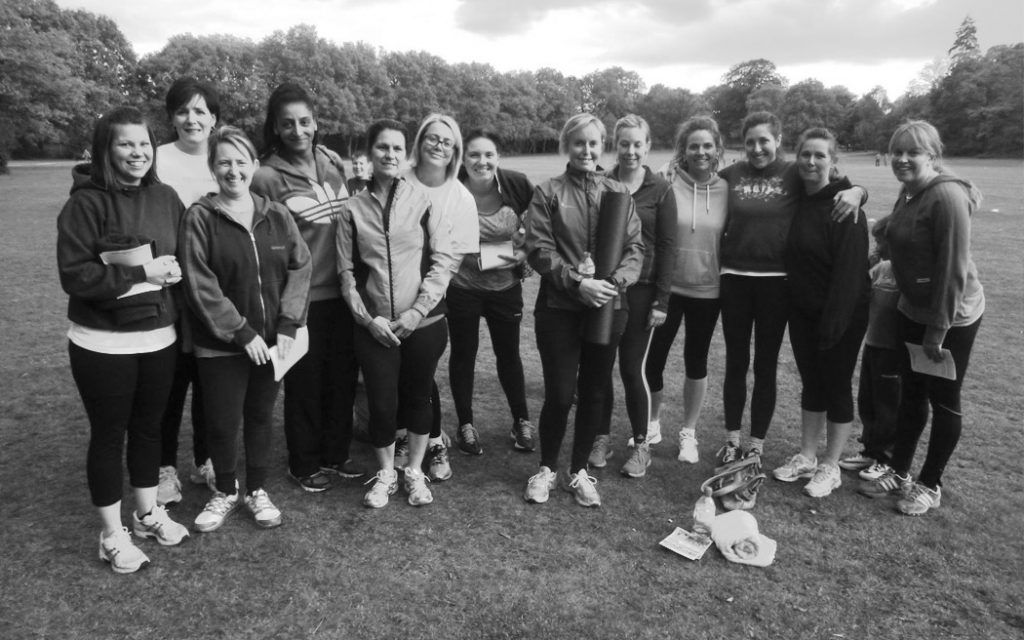 Adventure Boot Camp UK – Europe has been running since September 2003 and we are continuously searching for new areas to expand into. If you are a qualified trainer with at least a year's experience in group training, you have the chance to bring this established business to your area.
Why should I participate?
You will make a dramatic improvement in your physical well-being. In addition, you will meet great people who share your same passion for acquiring a more healthy body and mind. You will be finished with your training before the rest of the world has even gotten started!