Fitness Boot Camp Workout Exercise Weight Loss Program
For more information about our camps please contact us on 07809 761261 or please complete the form below and submit.
We will contact you shortly.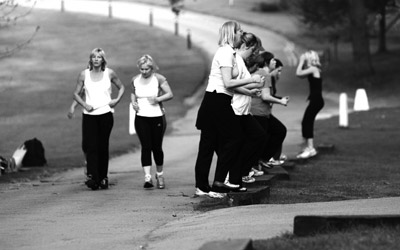 Kate Staples Training Ltd
Call the office:  0333 6000121
Email: info@fitnesscamp.co.uk
Please note: All fields are required.